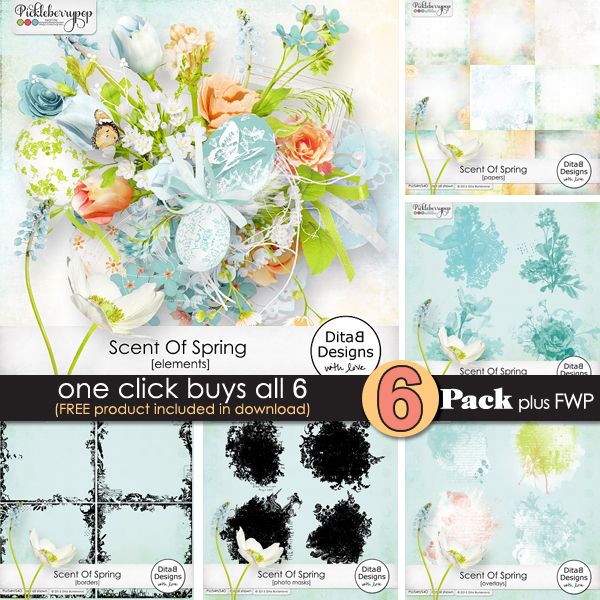 Get my Scent Of Spring Collection 6-Pack for just $6!
This is a value of $16.94 for only $6!
ONE click buys all six, plus you get the FREE GOODIES
I´m giving a FREE PACK OF CLUSTERS with the 6-Pack
(the clusters download is insluded in the 6-Pack, so no need to
add it to your cart or use a coupon code)
6 packs only $6 and FWP contains:
40 unique elements - 9 papers
4 photo maks - 4 overlays
4 stamps - 4 borders


Individual Pickle Barrel Packs


Just $1 each!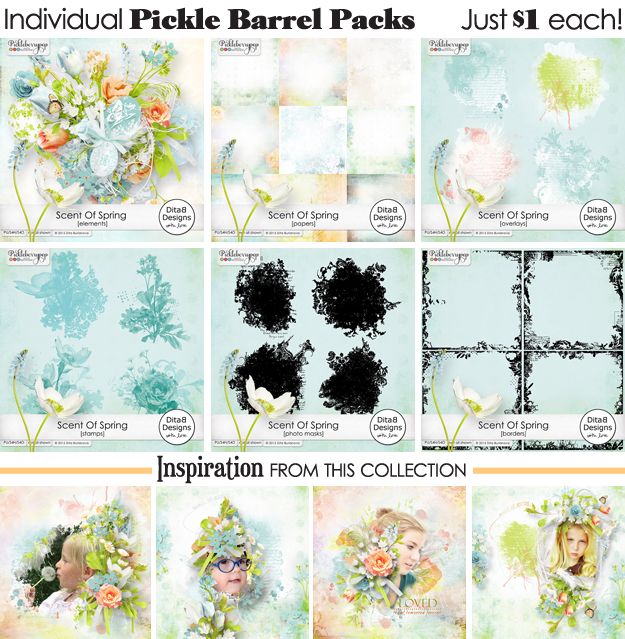 All individual Add-On Pack are discounted 30% OFF!
Save 40% on the Add-On Bundle and FWP!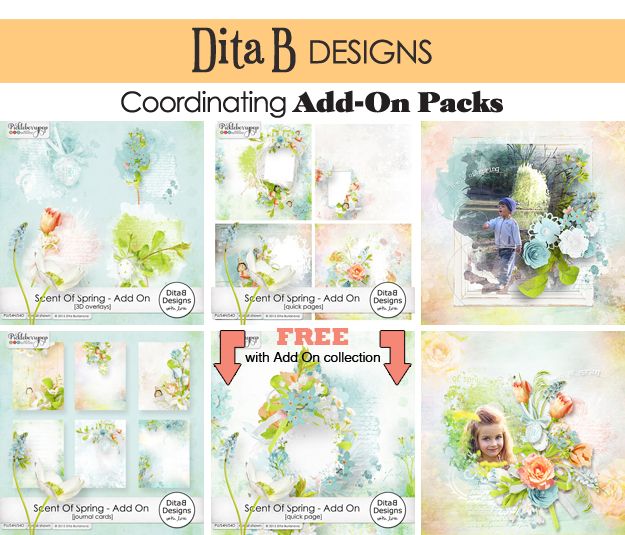 Exclusive Newsletter freebie is only for my NL subscribers
this freebie wil be sent to March 30 in PNG and PACK versions
Freebie Scent Of Spring contains:
1 paper - 3600x3600 px, 300 dpi
1 egg - 1307x1559 px, 300 dpi
1 word art - 3149x787 px, 300 dpi
you can sign up my newsletter
you can see my last NL from March 20